This program is for you if:
You're feeling stuck
You're frustrated
You're burnt out
You're giving to everyone else
You don't prioritize yourself
You have previous traumas
You feel insecure
You don't want to take up space
This program will give you:
Happiness
Fulfillment
Confidence
Freedom
Healthy relationships
Healthy boundaries
Authenticity
Emotional, Mental, & Energetic Abundance

This course is designed to take place over 3 months but can be completed in any timeframe that feels right for you. You will have pre-recorded videos, homework, and activities.
There will also be the option to book additional 1:1 sessions at your preference.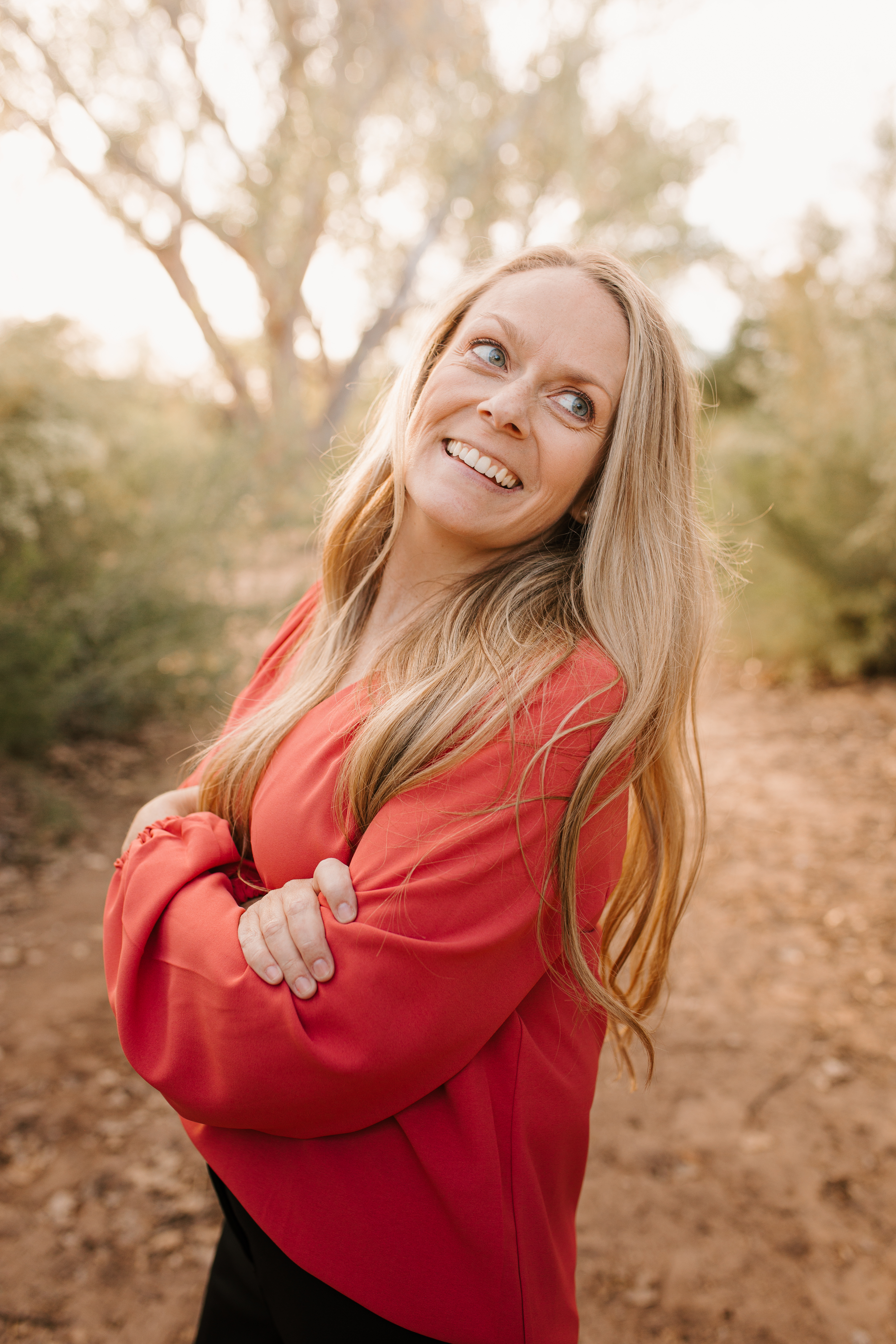 I am a licensed therapist, certified coach, energy healer and medium. (3 years ago, I would have been too shy or uncomfortable to share all of that).
I have always been called to helping others heal from trauma, insecurities and unresolved negative beliefs and patterns.
I've been where you are right now.
I have spent time and energy on having better boundaries and becoming authentic.
This program is built from my professional experiences and trainings, my personal work and journey, and from my intuition. This program was created so that you can heal and become empowered too.
Life is so much better when you are authentically you. You attract better people, experiences, and abundances when you are operating out of a place of empowerment and authenticity.
You will not regret doing this work.
Check your inbox to confirm your subscription